Tire pressure gauge is an important device to check the tire pressure of automobile.

Diameter: 40mm, 50mm 60mm, 70mm, 80mm
Accuracy: 1.6, 2.5
Range: 0~18Bar
Connector Material: Copper alloy
Bourdon Tube Material: Phosphorus bronze
Window: Glass/Safety glass/PC etc
Connection Thread: G/PT/NPT 1/8 1/4, M10*1, etc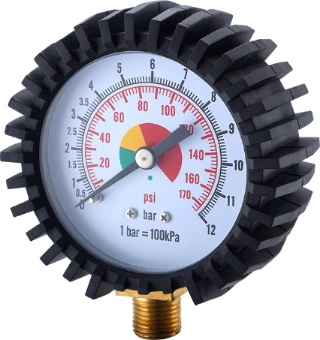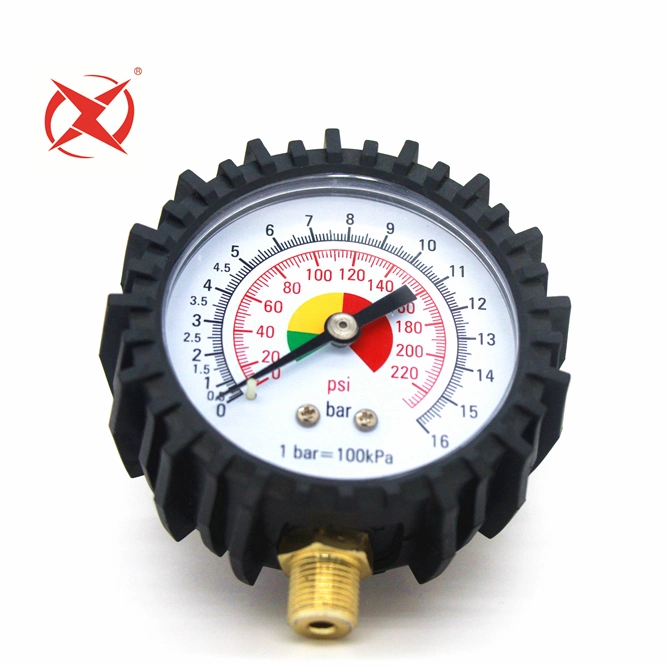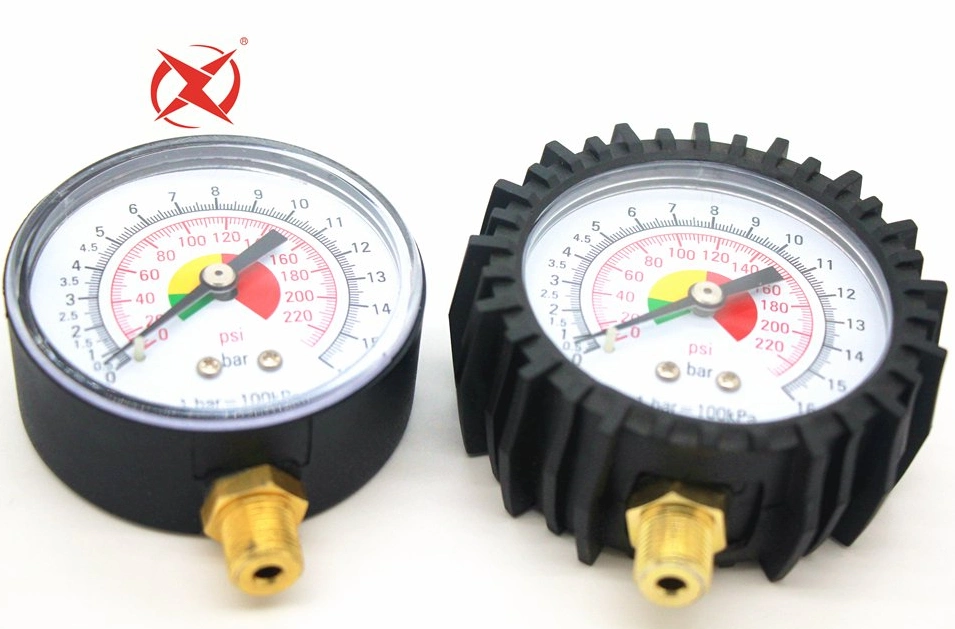 Recommended products: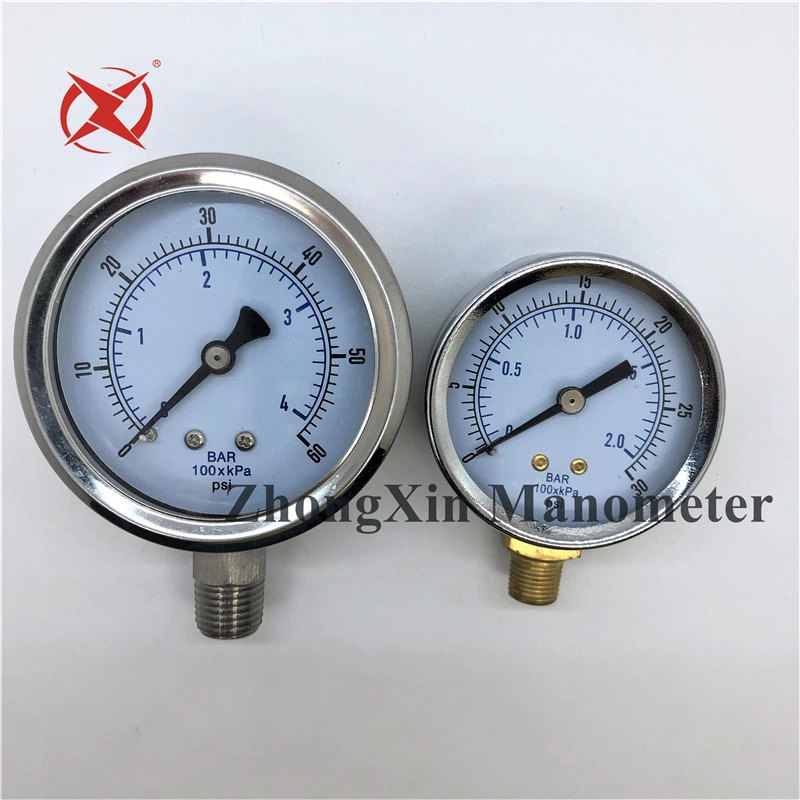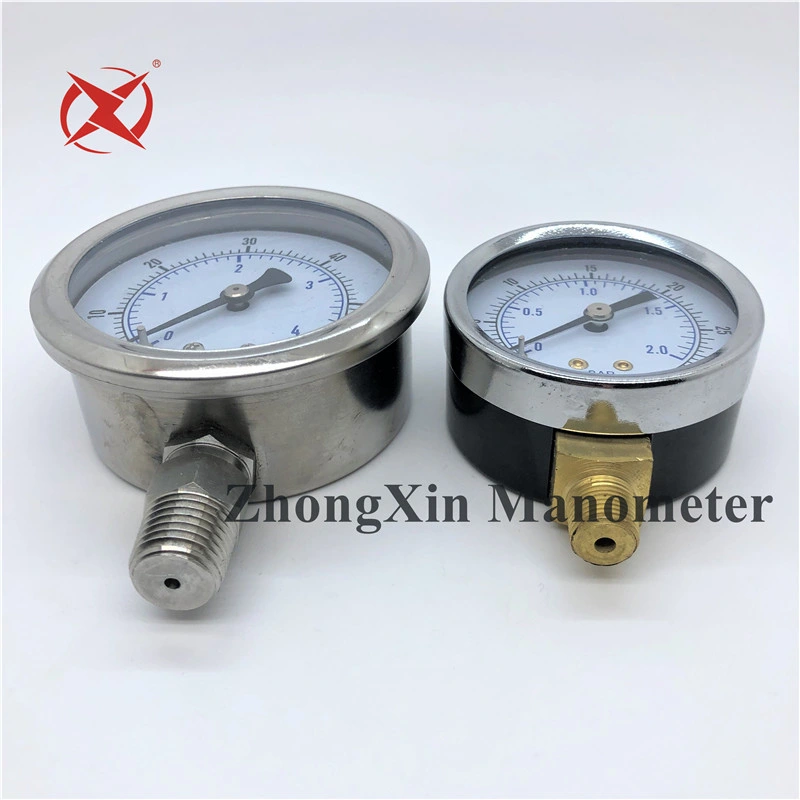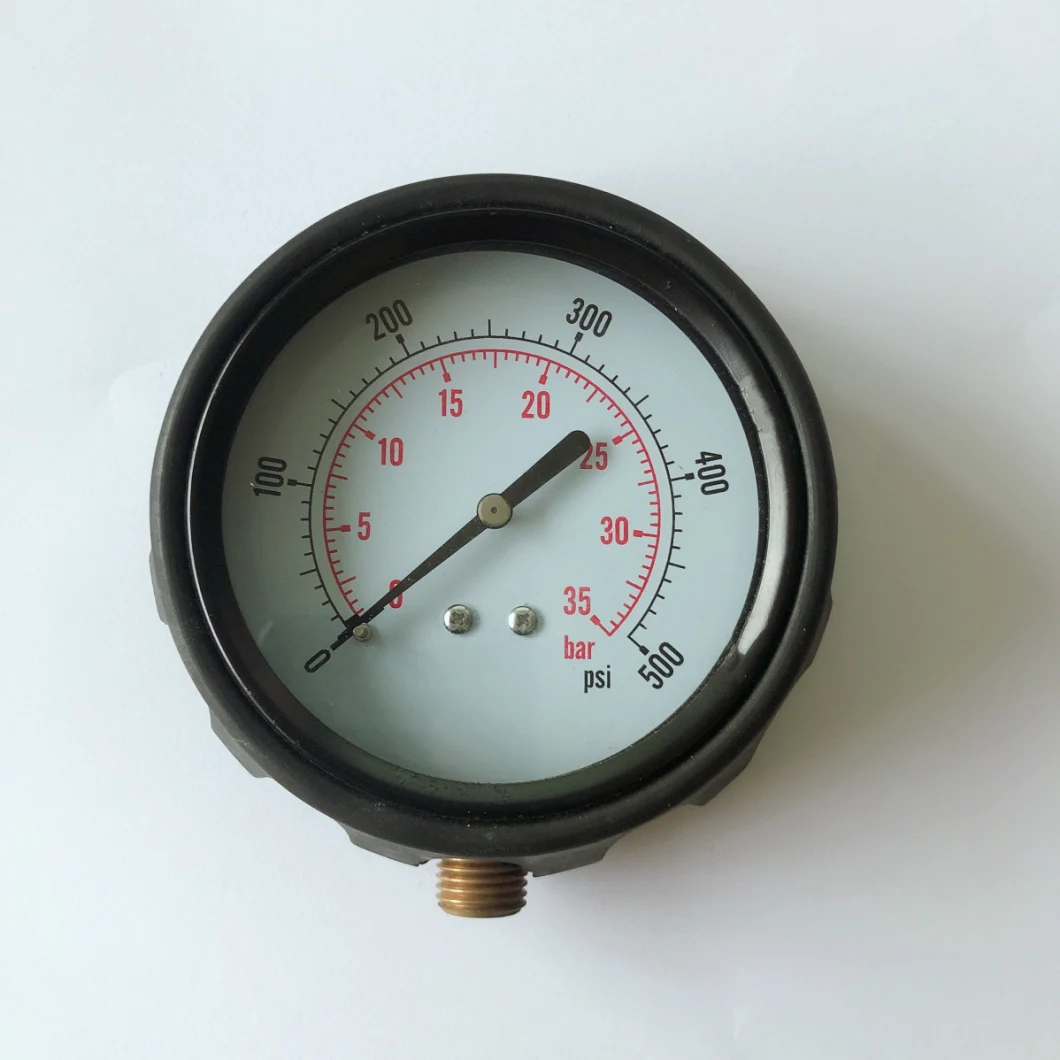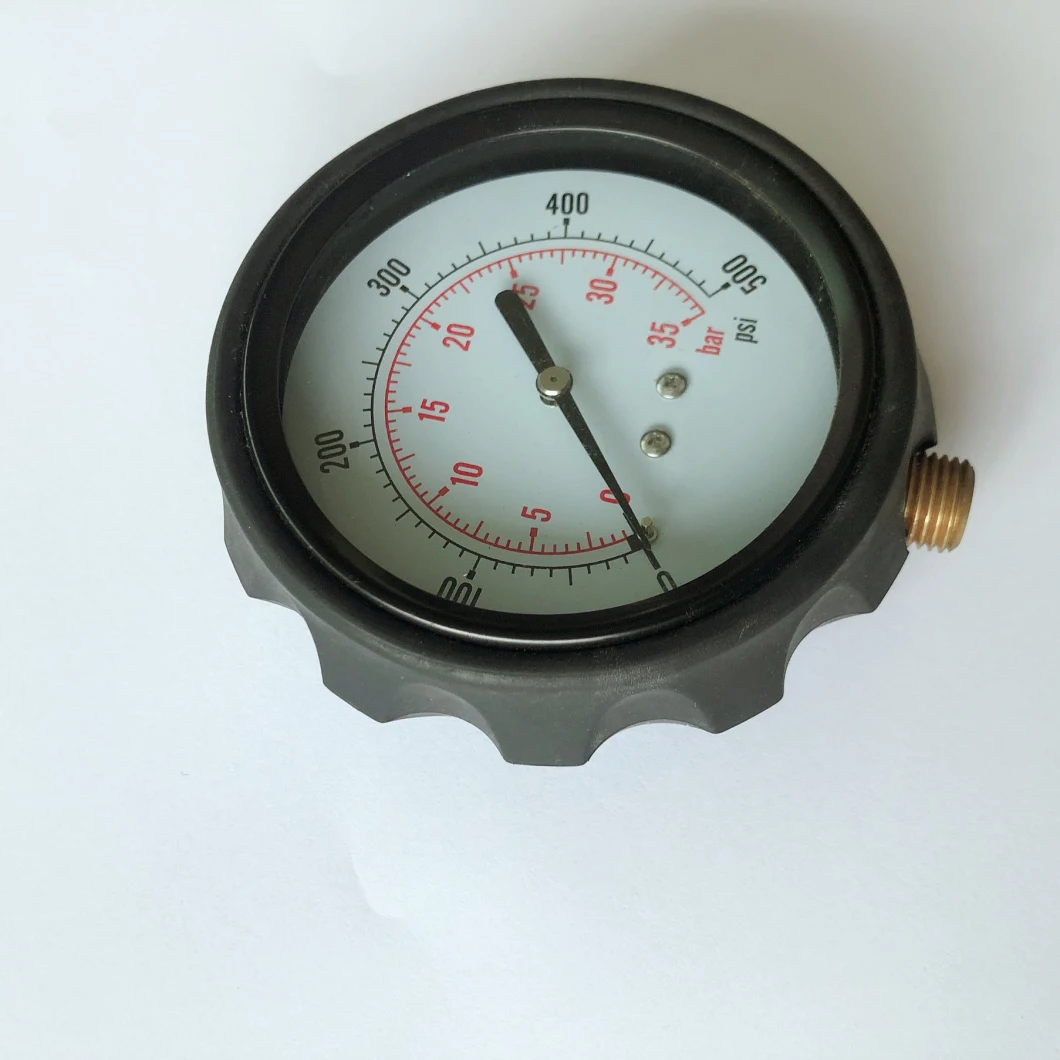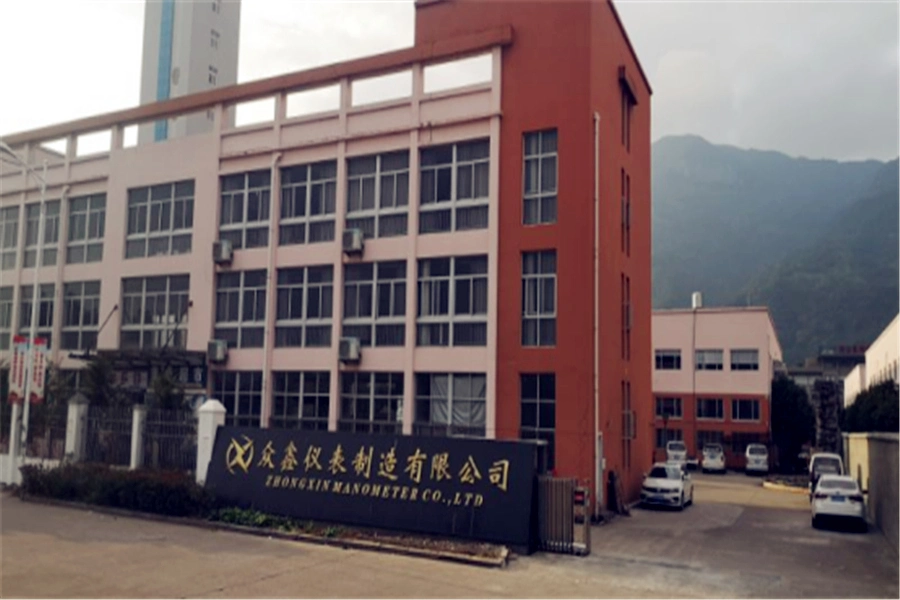 Xianju Zhongxin Meter Co., Ltd. Was established in July 2010. The company address is located at No. 42-2, Tongjiang Road, Baita Industrial Cluster, Xianju County, Taizhou City, Zhejiang Province. It is a professional manufacturer of pressure gauges, such as tire pressure Gauge, stainless steel pressure gauge, liquid pressure gauge, digital pressure gauge, vacuum gauge, mini gauge, capillary pressure gauge, general pressure gauge, thermometer, etc..."Customer first, quality first" is the corporate belief of Xianju Zhongxin Instrument Co., Ltd. Since its establishment, the company has always adhered to the concept of continuous innovation to provide different types of pressure gauges for different customers. The company has an efficient, stable and pragmatic technical team, dedicated to providing professional services to every customer.
FAQ:
1)The quality of the products
Our pressure gauges all are 100% under inspection.
2)Price
We can provide our high-quality products at a reasonable price.
3) OEM services
In the past years, we have many OEM orders from very famous companies in the USA and the European market.
4)Delivery
Our company provides in-time delivery, and always satisfy customer's need.
5)Service
Our company provides the best after-sale service all the time, for our goal is a long trade cooperation term.
6)Reputation
Our factory has ten years of experience and has already gained the best reputation and response from customers from all over the world.