Caution:

* Maximum pressure 145 Psi

* Recommend operatinng pressure 87-116 psi

* Fill Tank only from a low pressure 145 psi air compressor

* Ear protection and safety glasses recommended when using this tank






After mounting the tire, then need to inflate the air to the tire. We can use tire bead seater.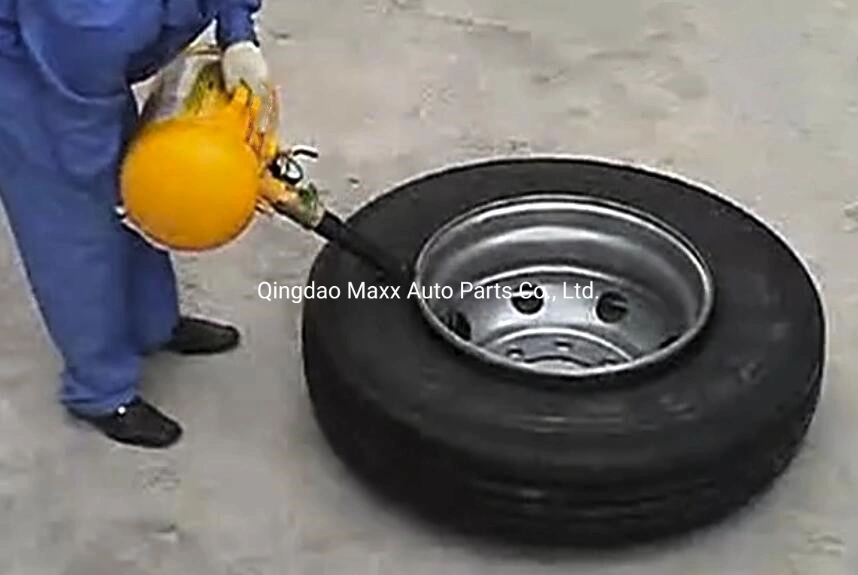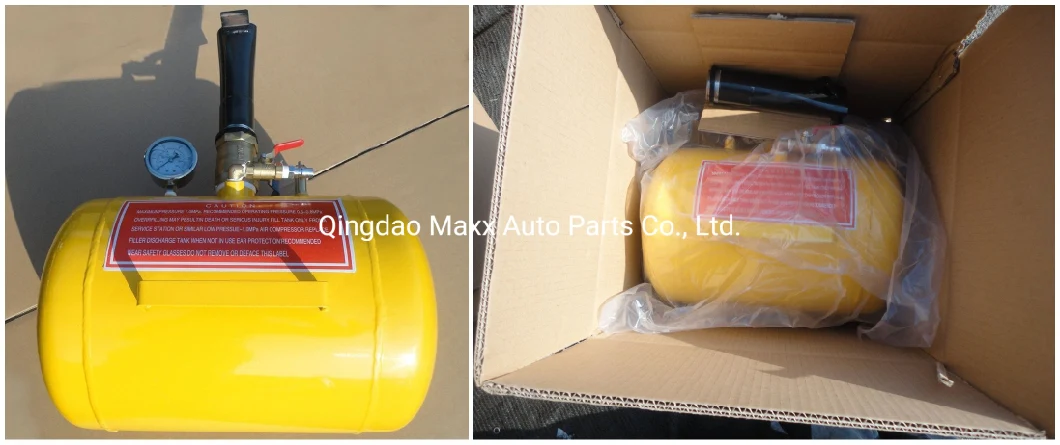 We also have truck tire demounting tools.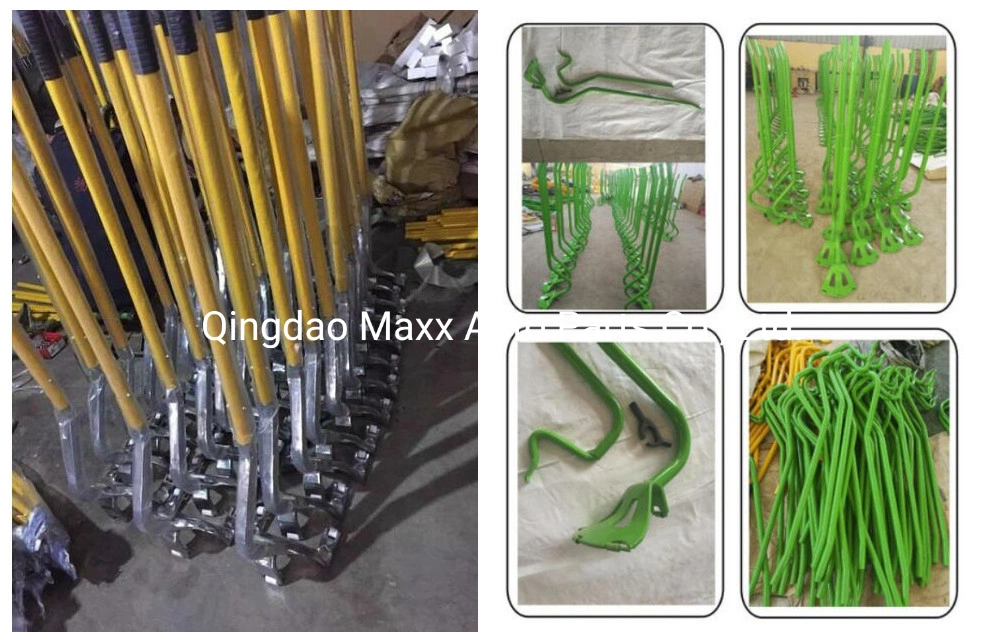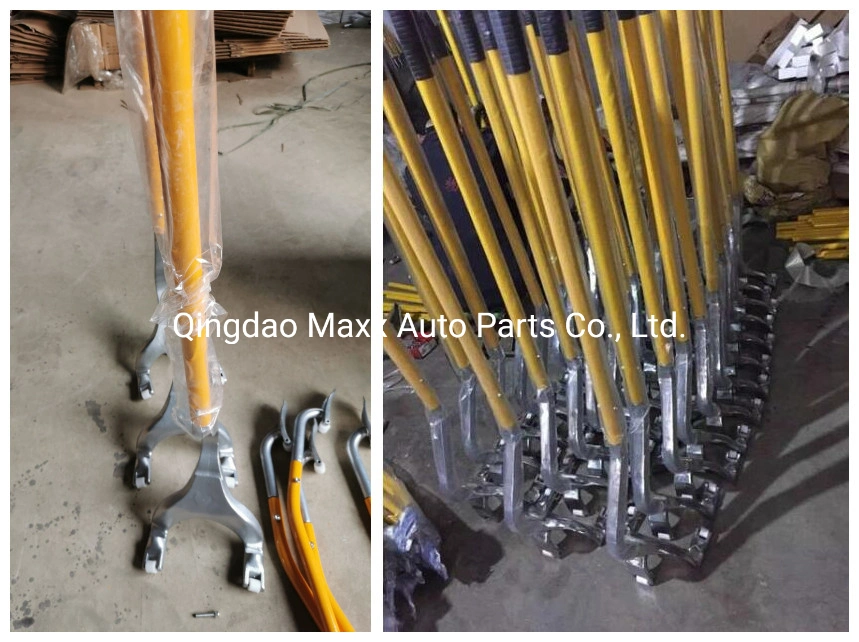 Service:
* We will reply to you for your inquiry in 24 hours.
* Once you make the order, we will update your order status from time to time, you don't need to worry about goods. Even you don't have the importing experience, we also can help you to handle it from beginning to end. Until you received the goods in your warehouse.
* Almost all our old customers increase 30%-50% business every year. We believe we can also help you. Time is money, let's try!!!

Never Need To Worry About The After-Sale Service, We Will Always Be Here To Support Your Business!